Who We Employ
At our boutique digital marketing agency in Fort Lauderdale, we are creating the next SEO gurus and molding the best PPC experts. We are looking for out-of-the-box thinkers and hard workers to join our digital marketing team. Our downtown office is a workplace for the driven that has a distinct millennial vibe.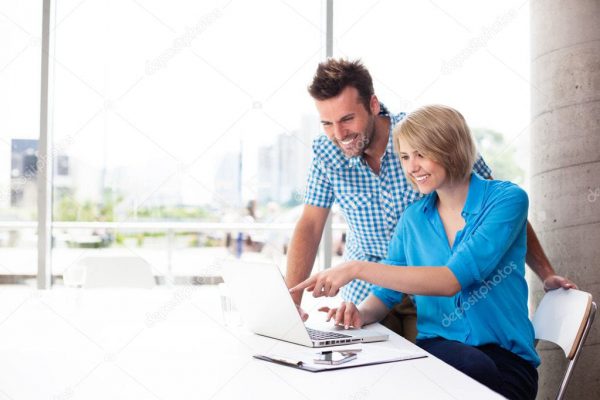 Play Hard, Work Harder
But don't be fooled. Our motif is play hard, work harder. Every Friday night, happy hour is earned with hard work. SEO and SEM are about hard work, vigilant studying, and consistent analysis of digital marketing trends. Our team delivers top-quality digital marketing services, but we never forget to have fun!
Work Environment
The office environment of our PPC and SEO company in Fort Lauderdale is something you might expect from a digital marketing firm: a ping pong table in the welcome lobby, Monday afternoon masseuses to unwind, and Friday night happy hour for "team-building". Team Tandem is just that – a close-knit team of digital marketers.
Digital Marketing Jobs
At Tandem, we are creating the next SEO gurus and molding the best PPC experts all while maintaining a work environment that keeps you coming to the office with a smile on your face.
Open Positions
There are no cookie-cutter questions during our interviews because we don't hire cookie-cutter people. Think you fit the bill? Tandem is hiring! There is a wide range of digital marketing jobs available at our Fort Lauderdale office – SEO jobs, PPC jobs, social media marketing jobs, and internships.
Looking to take the next steps for your career in digital marketing? Keep track of new job openings by following us on LinkedIn. Check out some of the open positions we are looking to fill at Tandem.